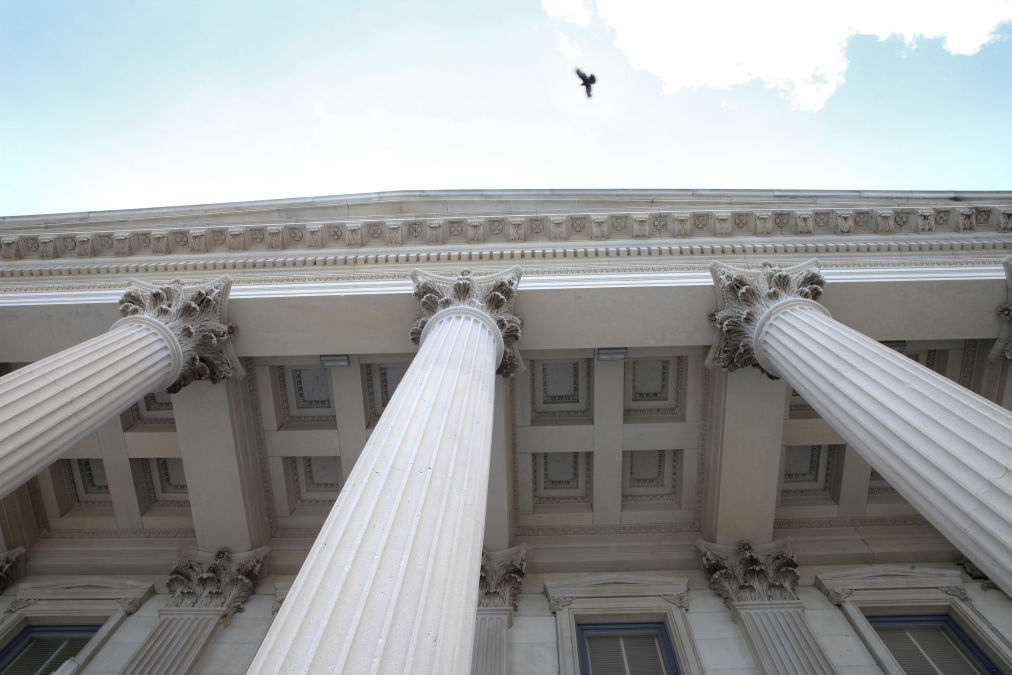 Why does our organization need to do this?
Matching your employees against these lists is a Federal and State mandate. In fact, every healthcare provider in the country is required to do it. Recently, in a letter to State Medicaid Directors, Herb B. Kuhn, Deputy Administrator and Acting Director for the Center for Medicaid and State Operations stated, "States should require providers to search the HHS-OIG website monthly to capture exclusions and reinstatements that have occurred since the last search."
What is the excluded provider list and who is on it?
Bases for exclusion can include convictions for program-related fraud and patient abuse, licensing board actions, license revocation / suspension / surrender and default on Health Education Assistance Loans.

Currently, the Office of the Inspector General of the U.S. Department of Human Services (OIG) and the New York State Office of the Medicaid Inspector General (OMIG) maintain over 50,000 records combined for excluded providers, and the numbers are growing every day.